Roger Osorio
Ready to build a life aligned with who you really are and what matters to you?
It's normal to feel stuck at some point in your life. Perhaps some part of your life is not aligned with your values, passion, or purpose. Maybe it's your health, financial situation, family, relationships, or career that just doesn't match up with who you are and what matters to you.
Sometimes, people are forced into a difficult spot because of a layoff or other setback in their life. In my case, I found myself laid off during the worst moment of the Covid pandemic in 2020.
Regardless, we all have an opportunity to leverage reinvention to create new possibilities, pursue success on your terms, be happy, and build a life in alignment with your values, passion, and purpose!
Client reinvention stories
"Roger offered me a moment of transformation as I not only felt validated, but he also got me to think about a different future of possibilities as an entrepreneur.
Roger has the transformative power to bring out the best in people. Thanks to Roger, I started my own business as a full time professional speaker and coach."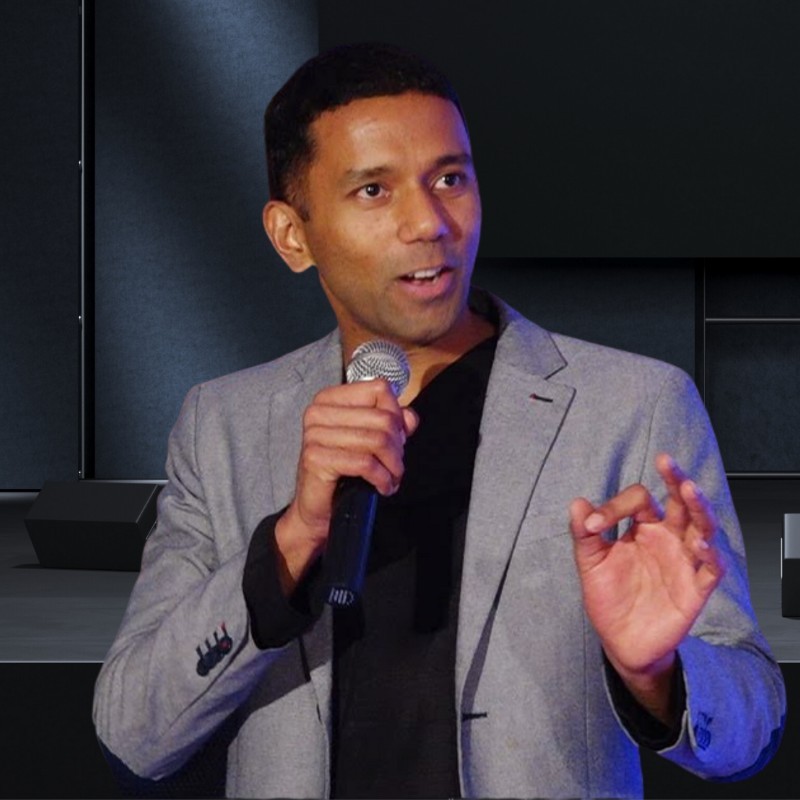 I was one of the lucky ones who got Roger as my executive coach at IBM where we focused on my career reinvention. 
I gained so much from my sessions with Roger and would highly recommend him for anyone seeking to identify new opportunities in their career.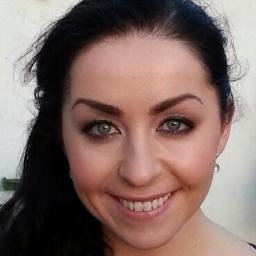 I booked Roger as my coach in the Elevate Women Leadership program. I had previously attended some of Roger's dynamic, insightful, and though-provoking presentations and workshops at IBM and I was impressed.
Roger is not only challenging and insightful, but also patient and understanding, he is firm and straightforward, and also fun and inspiring. Work with him, he'll make a difference in your professional and personal life!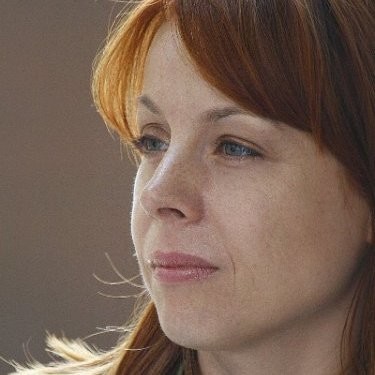 Roger's passion and expertise in learning and coaching drive him to be generous with his support, feedback, and creativity.
Roger is very effective in conveying content, providing feedback, and is highly engaging. Highlights from our feedback forms include "It was an honor to have him lead our class", "his energy was infectious" and references to great real life examples that he brought into the classroom.

His expertise, knowledge and dedication have played a key role in creating an engaging learning experience and especially inspiring us throughout this journey!

Each and every interaction or activity that he led resulted in pushing us one step further on our path through relevant insights and feedback.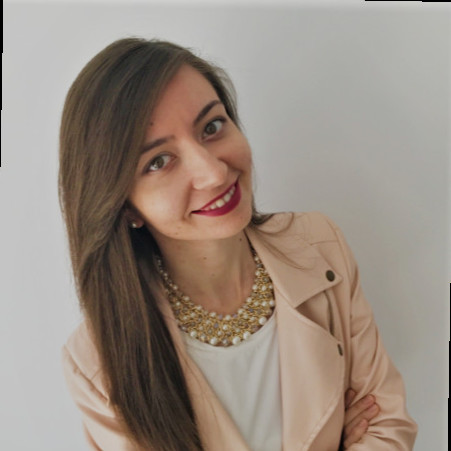 We booked Roger to facilitate the World Bank Youth Summit three years in a row. Within 5 minutes of walking on stage Roger energized the crowd, and kept everyone's energy and enthusiasm going for two long days of intense panels and workshops. Roger dazzled us with his performance.
Roger is friendly and reliable, and took the time to coach our team during the event to help us make the experience even better for participants. Once you've worked with him, you'll never want to let him go!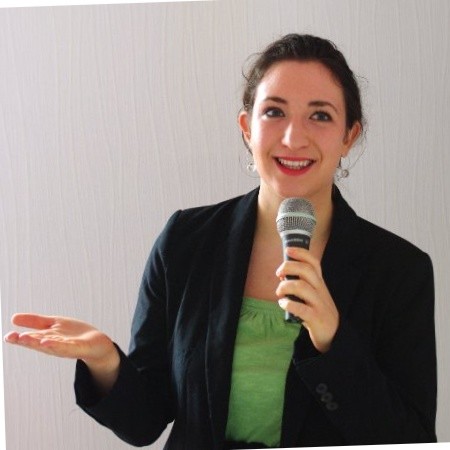 I'm a guy who grew up in the projects in an inner city and pursued a traditional definition of success – worked hard to stay out of serious trouble, got good grades, went to university, graduated on the Dean's List, and got into a competitive leadership development program at a Fortune 500 company.  Honestly, that was ok by me!  At the time, this is what I knew, valued, and wanted.  
Then in 2005, I found myself living a life that wasn't aligned with who I wanted to become. I was at my heaviest weight, in a relationship that wasn't right for me, and drowning in $150K in debt. 
This was the moment I said, NO MORE! I took on a new role at my company, moved to a new city and resolved to reinvent my health, finances, and relationship.  
Little did I know at the time I was only getting started with my journey to reinvention.  Since then, I've reinvented myself from a national account sales manager to a math teacher, international speaker, Techstars Startup Weekend Global Facilitator, executive coach, Ivy League instructor, entrepreneur, and author!
Today, I am focused on helping you reinvent your life into alignment with your values, passion, and purpose!
Events
Speaking engagements & COnferences
Speaker
Book Me For Your Next Event
Reinvention Coach
Community-based Reinvention Coaching platform
Author
Available on all major platforms!
Lessons learned
from my Journey to reinvention

In The School of Reinvention you will get the resources, skills, and support to define success on your terms and reinvent yourself to go get it!
You'll have access to LIVE monthly calls, a growing community of people defining success on their terms, and an ever-growing library of courses to help you launch a successful reinvention.