Roger Osorio
Constant and Never Ending Growth, Development and Reinvention
Join our community
Sign up for the Reinventing Myself weekly newsletter
A weekly email that takes reinvention and breaks it down into smaller chunks so you can make a little progress every week.  Join a community of readers who are reinventing themselves today, tomorrow, or once again in order to achieve their unique version of success.   
# of students I have taught from ages 8 to 80!
# of entrepreneurs, professionals, leaders, students, and executives coached since 2008.
About me
Hi, my name is Roger Osorio and I am a reinvention coach, writer, and speaker.  Over the last two decades, I have reinvented myself many times going from finance major to refrigeration sales to math teacher to international speaker to executive coach to Ivy League faculty to entrepreneur.  
Taking all that I have learned along the way, it is my mission to empower people to drive their own personal or career reinventions so they can make their life fulfilling and great!
Some of the things I do these days:
Write for my blog – The Journey to Reinvention

Teach entrepreneurship and coach graduate students at the University of Pennsylvania

Facilitate an online venture incubator (SLCeeds) at Sarah Lawrence College

Coach clients on their own reinventions

Host a mastermind on reinvention (relaunching in September 2021)

Produce video and audio courses on reinvention and entrepreneurship
# of talks and presentations delivered since 2014
# of people impacted through live presentations, talks, and workshops.
# of countries represented at my live event audiences
An engaging speaker for your next event!
Whether I am booked to deliver a keynote, teach a workshop, facilitate a conference, or serve as your catalyst of ceremonies, I work tirelessly to make sure your audience enjoys an unforgettable event. I don't simply deliver a talk – I work with my clients to add significant value to the event and help them make it even better!
Looking for someone to catalyze your audience or people?  Contact me so that we can discuss how I can help you take your event to the next level.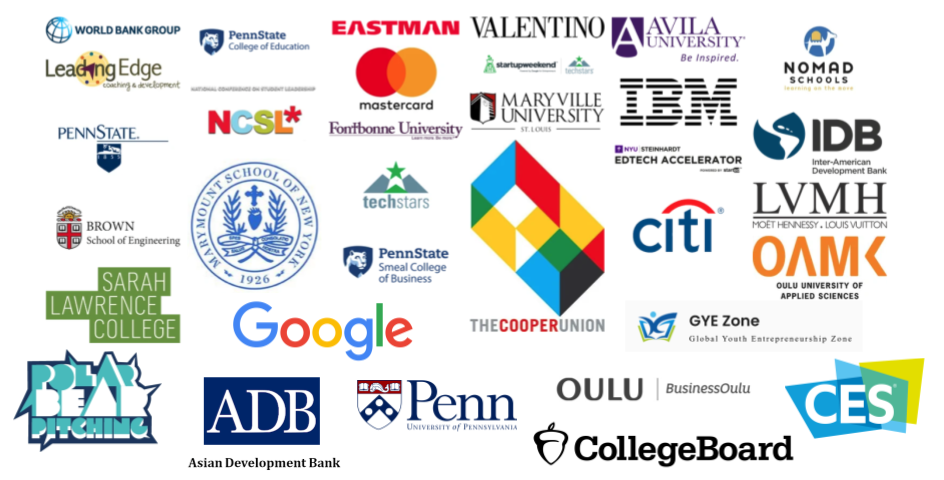 Having so many limiting beliefs about myself, Roger offered me a moment of transformation as I not only felt validated, but he also got me to think about a different future of possibilities as an entrepreneur.
Roger has the transformative power to bring out the best in people. Thanks to Roger, I started my own business as a full time professional speaker and coach.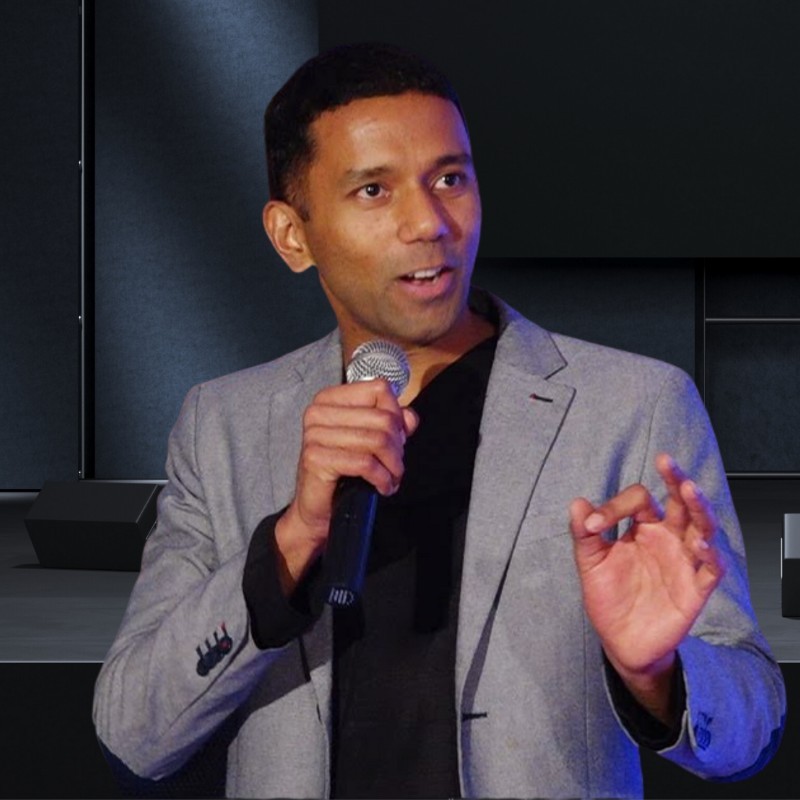 When IBM flew Roger over from New York to our Ireland HQ we were thrilled to have the opportunity to hear him speak. I was one of the lucky ones who got Roger as my executive coach in IBM Watson, where we focused on reinvention. As the world and technology changes so quickly, being able to keep agile in your work and career takes constant reinvention. I gained so much from my sessions with Roger and would highly recommend him for anyone seeking to identify new opportunities in their career.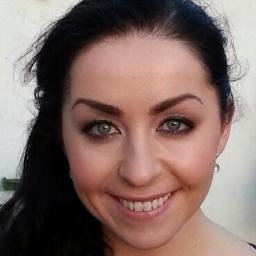 When I heard that Roger was one of the coaches in the program CEE Elevate – Women Leadership, I just had to take the opportunity to book him as my coach.  I had previously attended some of Roger's dynamic, insightful, and though-provoking presentations and workshops at IBM and I was impressed. 
Roger is not only challenging and insightful, but also patient and understanding, he is firm and straightforward, and also fun and inspiring. Work with him, he'll make a difference in your professional and personal life!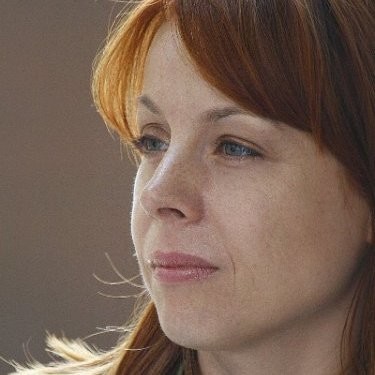 Roger's passion and expertise in learning and coaching drive him to be generous with his support, feedback, and creativity – all greatly benefiting our coaching program, IBM people, and culture.
Roger is very effective in conveying content, providing feedback, and is highly engaging. Highlights from our feedback forms include "It was an honor to have him lead our class", "his energy was infectious" and references to great real life examples that he brought into the classroom.

His expertise, knowledge and dedication have played a key role in creating an engaging learning experience and especially inspiring us throughout this journey! Each and every interaction or activity that he led resulted in pushing us one step further on our path through relevant insights and feedback.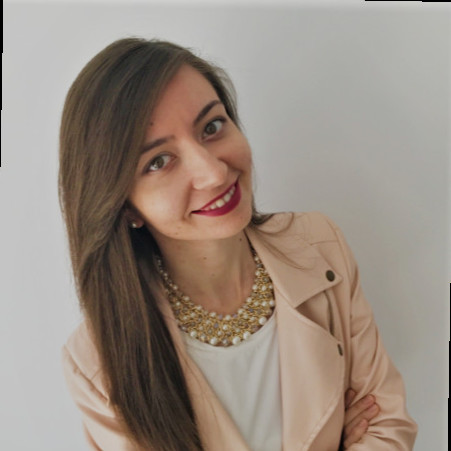 We booked Roger to facilitate and speak at the World Bank Youth Summit three years in a row. I'll never forget how Roger energized the crowd within 5 minutes of walking on stage, and somehow managed to keep every participant's energy and enthusiasm going for the full two days of intense panels and workshops. Roger truly dazzled us with his performance.
Roger is friendly and reliable, and even took the time to coach me and my team during the event to help us make the experience even better for participants. I highly recommend Roger for any role as facilitator, speaker, or coach – once you've worked with him, you'll never want to let him go!