HAVE AN ITCH YOU
WANT TO SCRATCH?

I CAN HELP YOU REACH IT.
Early in my career, I discovered that I had my own definition of success and it looked nothing like the traditional version I inherited.
Inspired to pursue success on my terms, I made the scary decision to quit my corporate job and launch my first reinvention.
On my journey, I learned how to pivot my career without credentials or relevant degrees and turn terrible setbacks, like getting fired and laid off, into life-changing opportunities like becoming an international speaker, an executive coach, an Ivy League instructor, and an entrepreneur.
Today, I am a best-selling author, podcast host, and the founder of The School of Reinvention – all of which were created to help people take their ideas, goals, and dreams from concept to creation.
Are YOU ready for reinvention?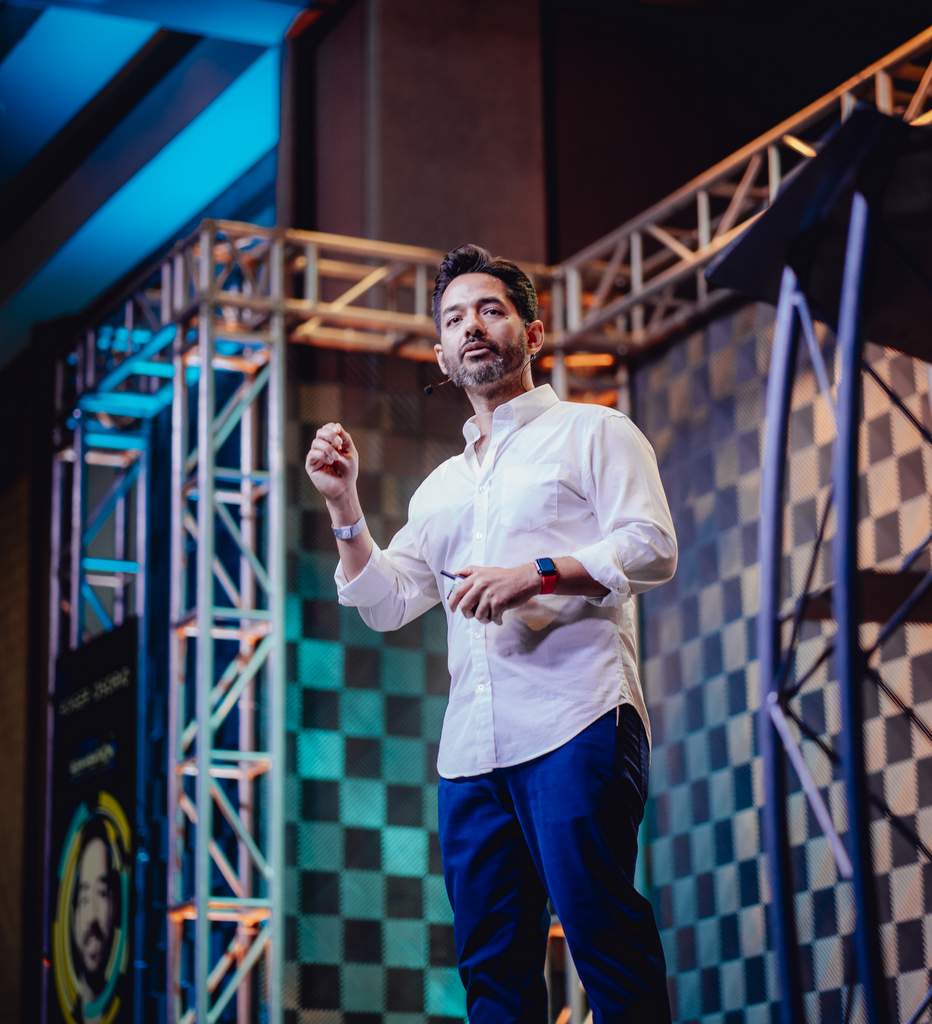 STARTING OVER 
JUST GOT EASY
JOIN THE
REINVENTION
REVOLUTION
Exploring stories, strategies, and lessons of starting over and revamping our lives that can be applied to any journey to reinvention.
Lessons learned
Tips & tools to help you kickstart, and speed up, your reinvention
100+ SIDE HUSTLE IDEAS
Sign up for access to 100+ side hustle ideas by category and estimated average hourly earning potential!
We respect your privacy. Unsubscribe at any time.