A transformative read that will take you from wondering if you can to knowing that you will.
Roger Osorio unpacks his key advice through stories and analogies that help you apply the teachings to your own life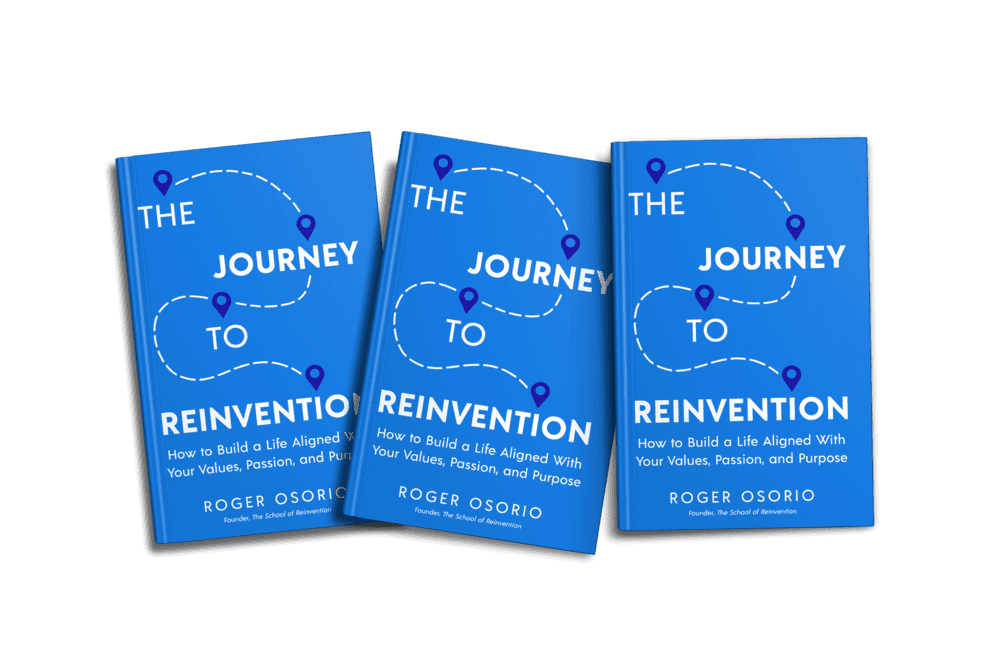 Since the launch in 2022, The Journey to Reinvention has hit some major milestones! 
#1 New Release
for seven straight weeks 
#1 Bestseller
in 3 different categories!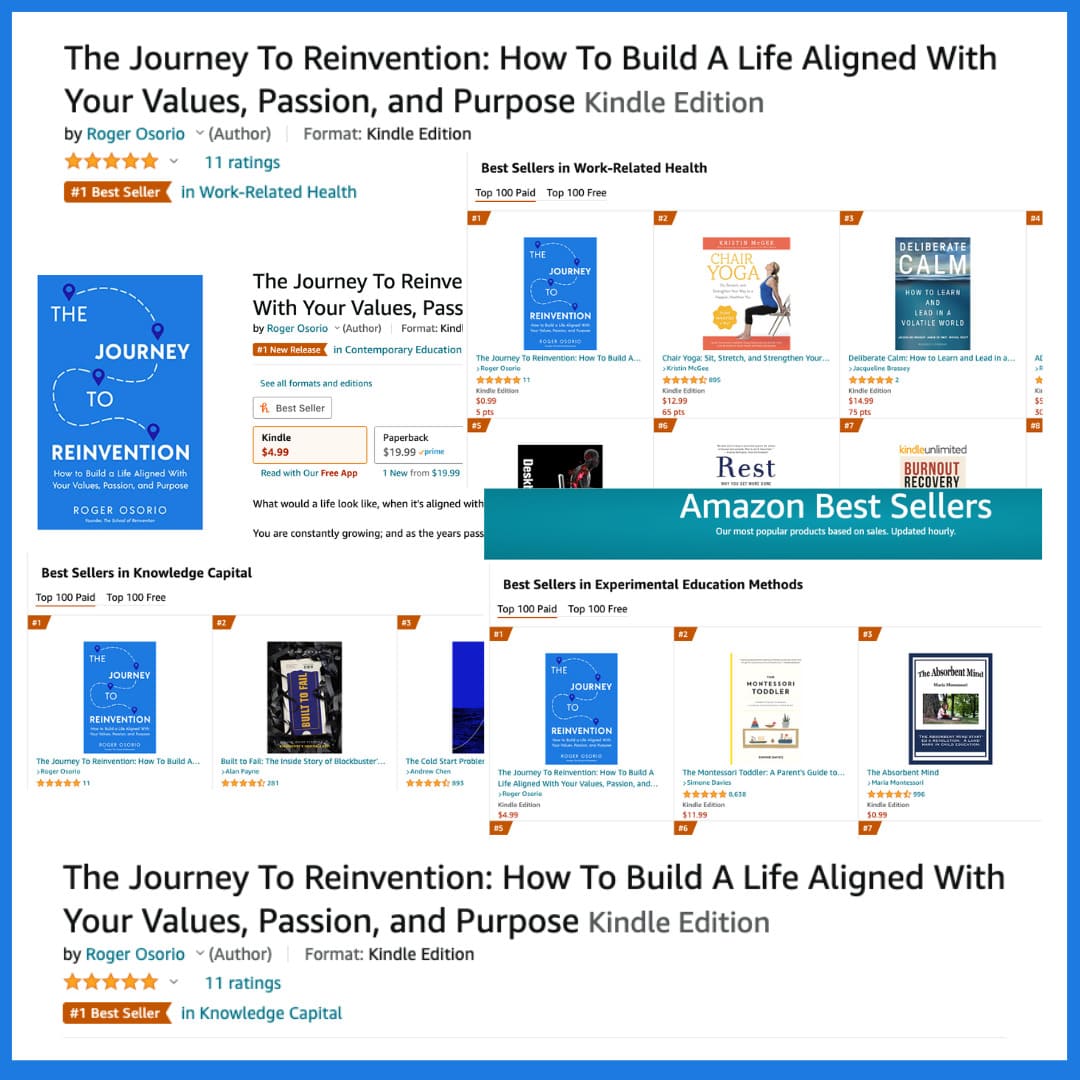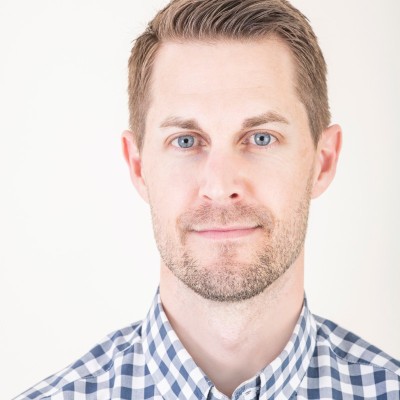 What an early reader has to say...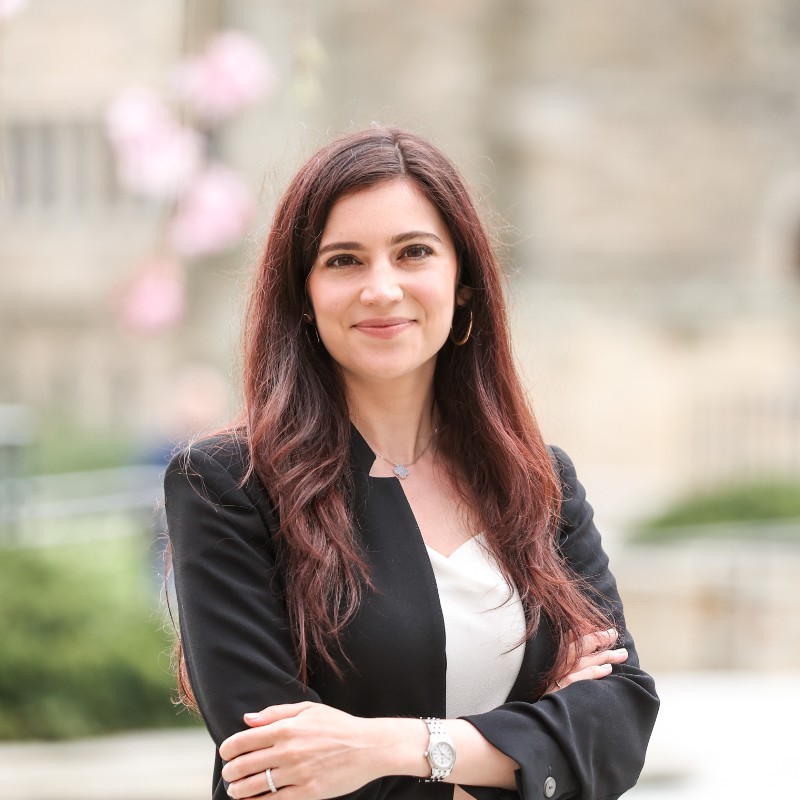 Permission to try, to fail, to learn...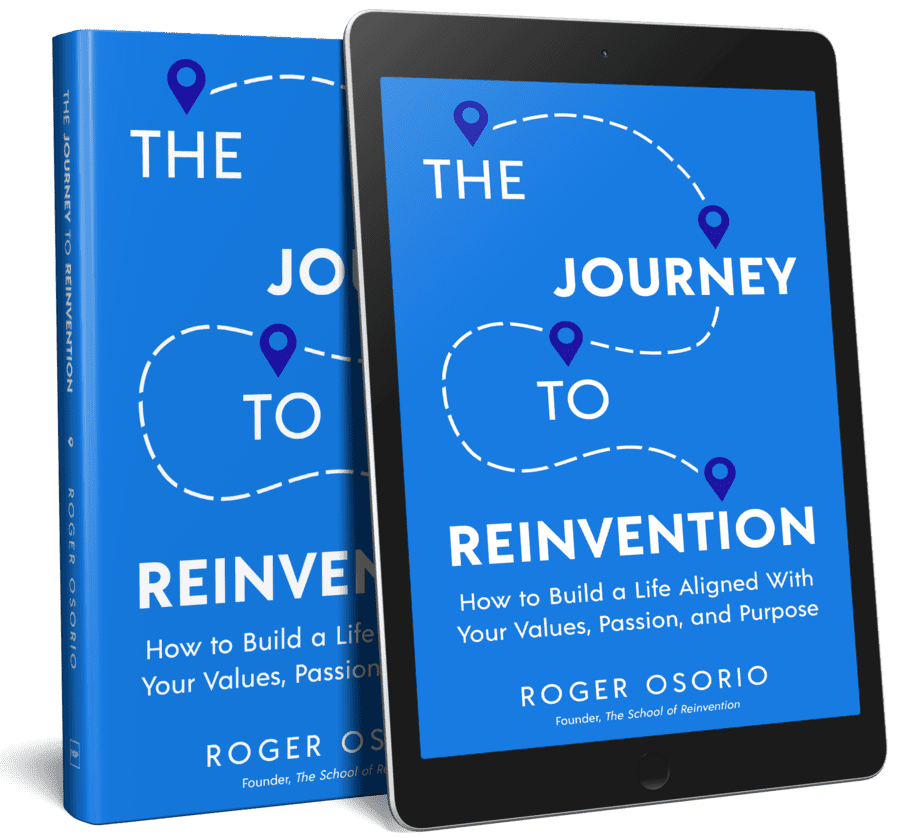 Roger Osorio, Founder of The School of Reinvention and Instructor at University of Pennsylvania, invites you to join him on a journey to reinvention and shares the stories, ideas, insights, research, and strategies that will empower you to build a life aligned with your values, passion, and purpose.  
For as long as I can remember, people have been brainwashed to follow a single definition of success.  Go to school, get good grades, get into a better university, get better grades, go to an even better company, pursue endless promotions, and make a lot of money.  Keep that up for 40 years and then retire and start enjoying life!
Early in my career, I discovered that I had my own definition of success and it looked nothing like the traditional version I inherited. Inspired to pursue success on my terms, I made the scary decision to quit my corporate job and launch my first reinvention. 
More
Start your reinvention by picking up your copy today!

Book Reviews from Readers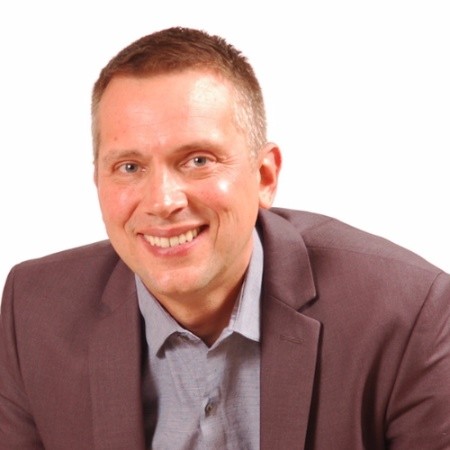 Apply the teaching to your own life.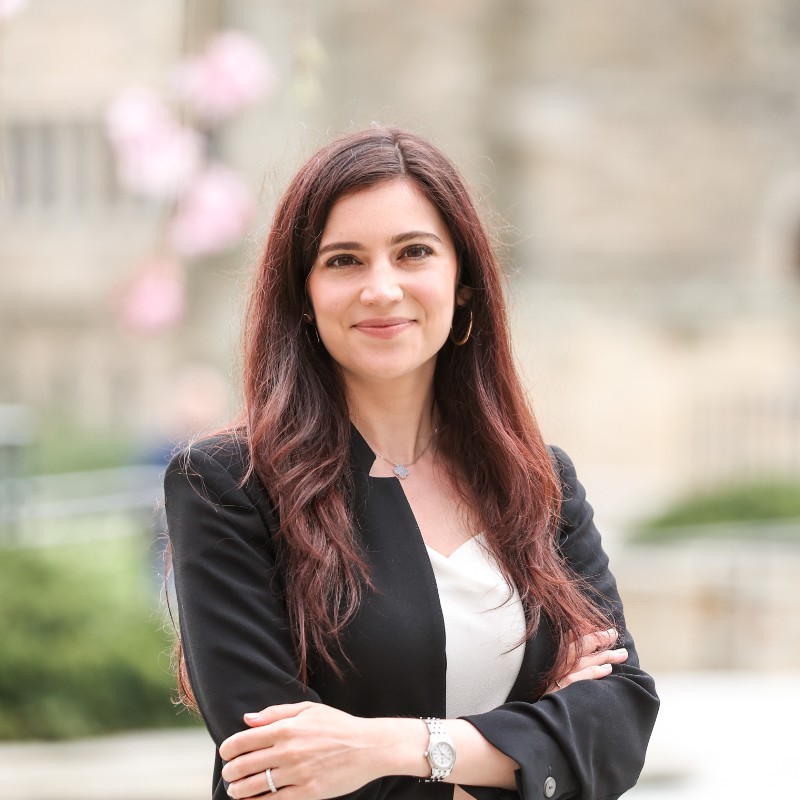 Poignant, powerful, motivating.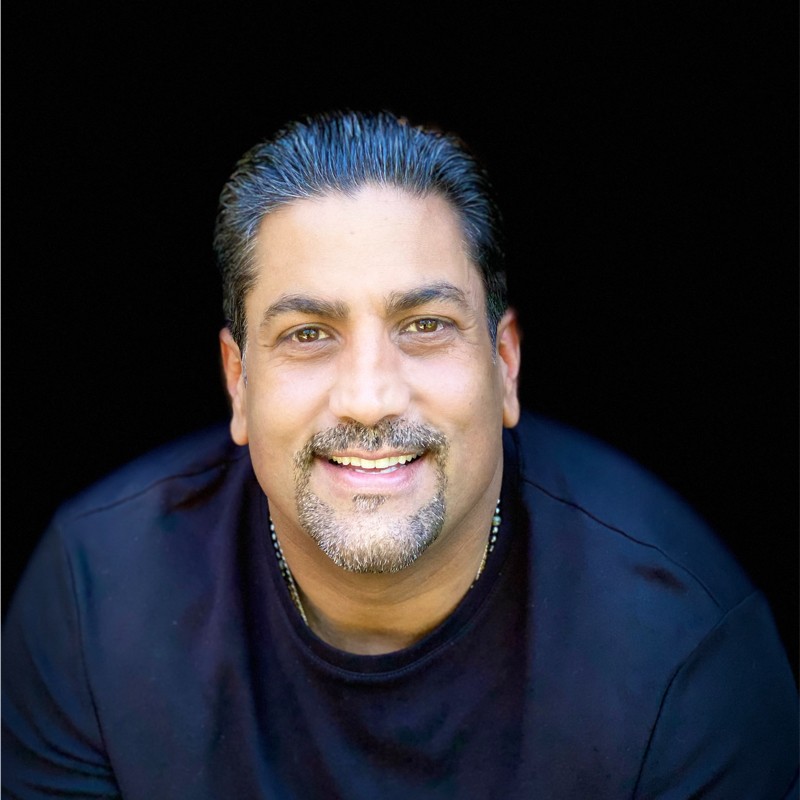 Roadmap for building your best life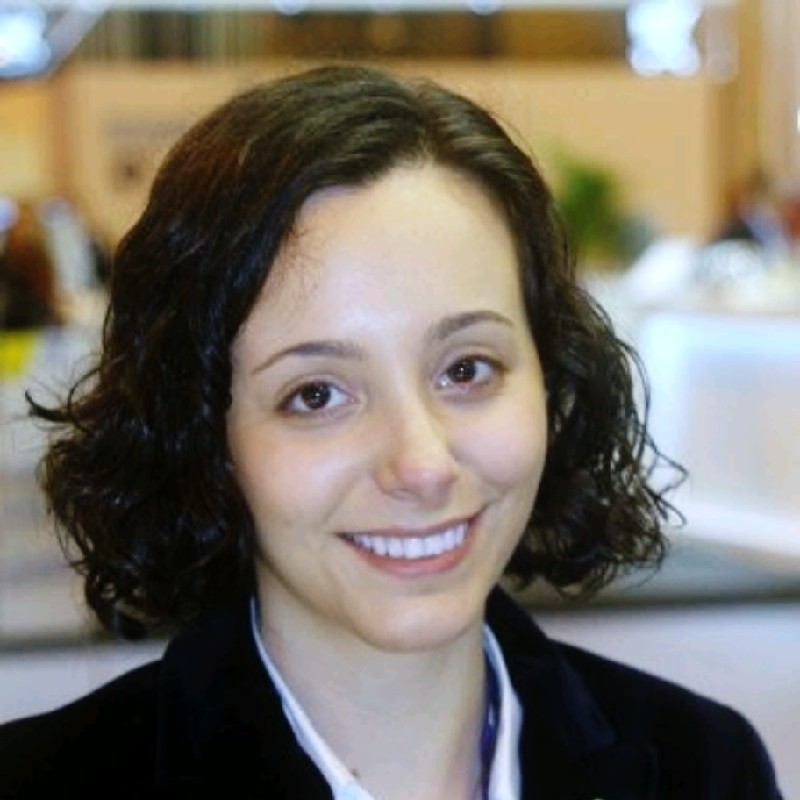 Smash through Limiting Beliefs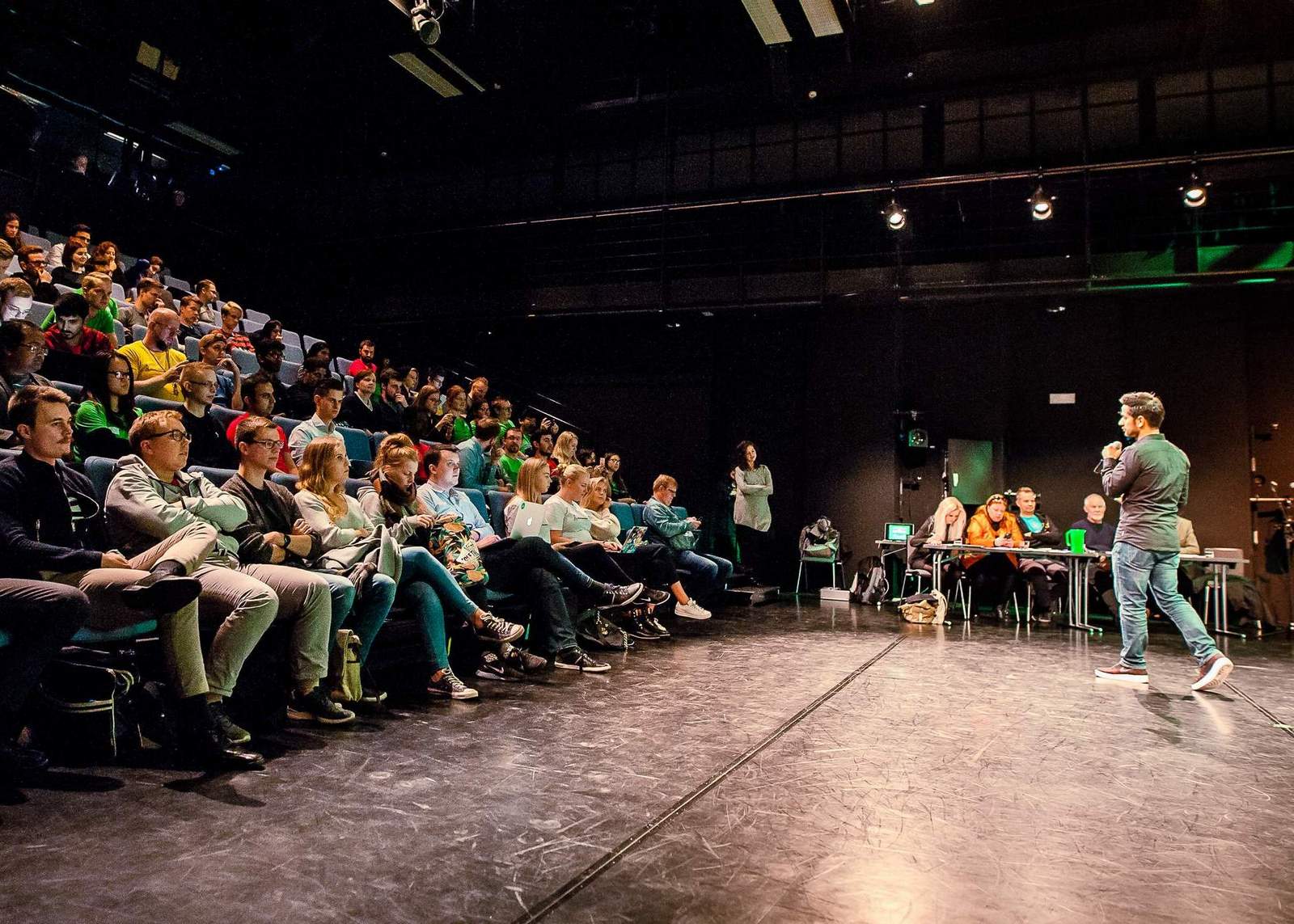 Join the Reinvention Membership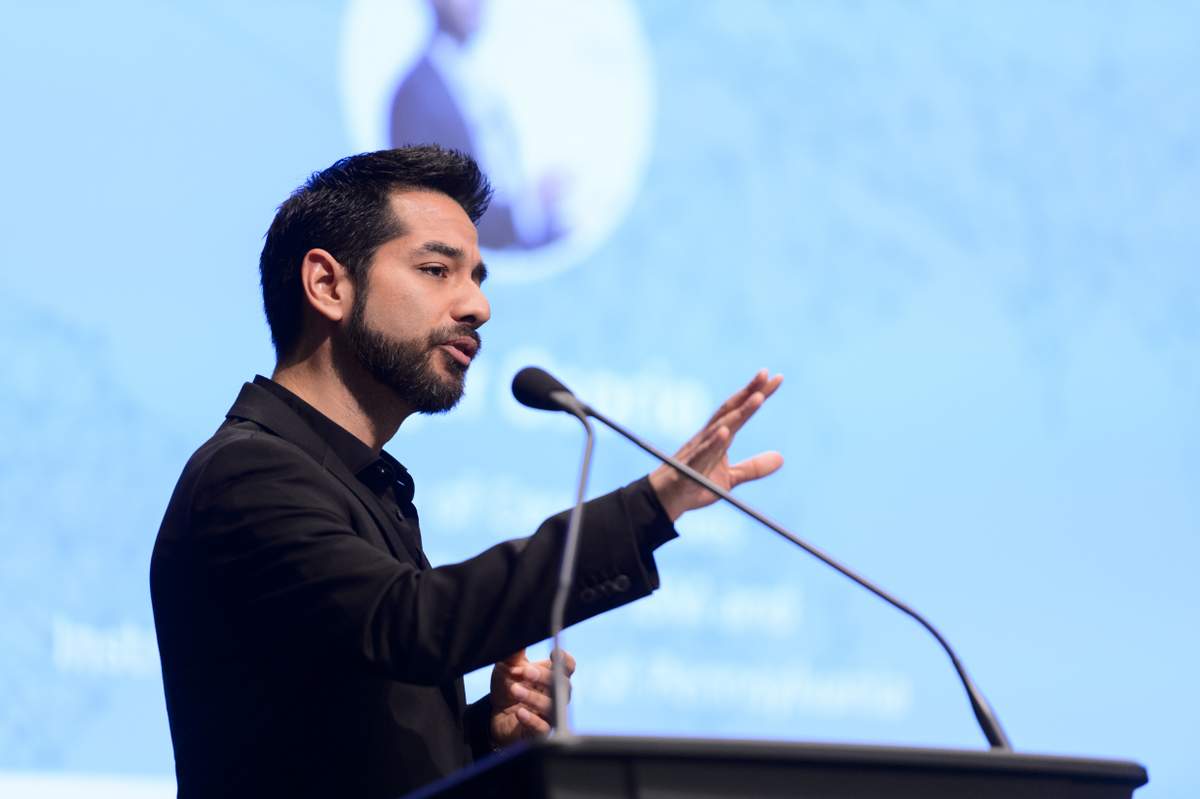 Listen to the Podcast
Join the Newsletter