Become your best self and build your best life.
Order now and receive 2 months of complimentary access to The School of Reinvention membership & 1-on-1 Reinvention Coaching with Roger Osorio!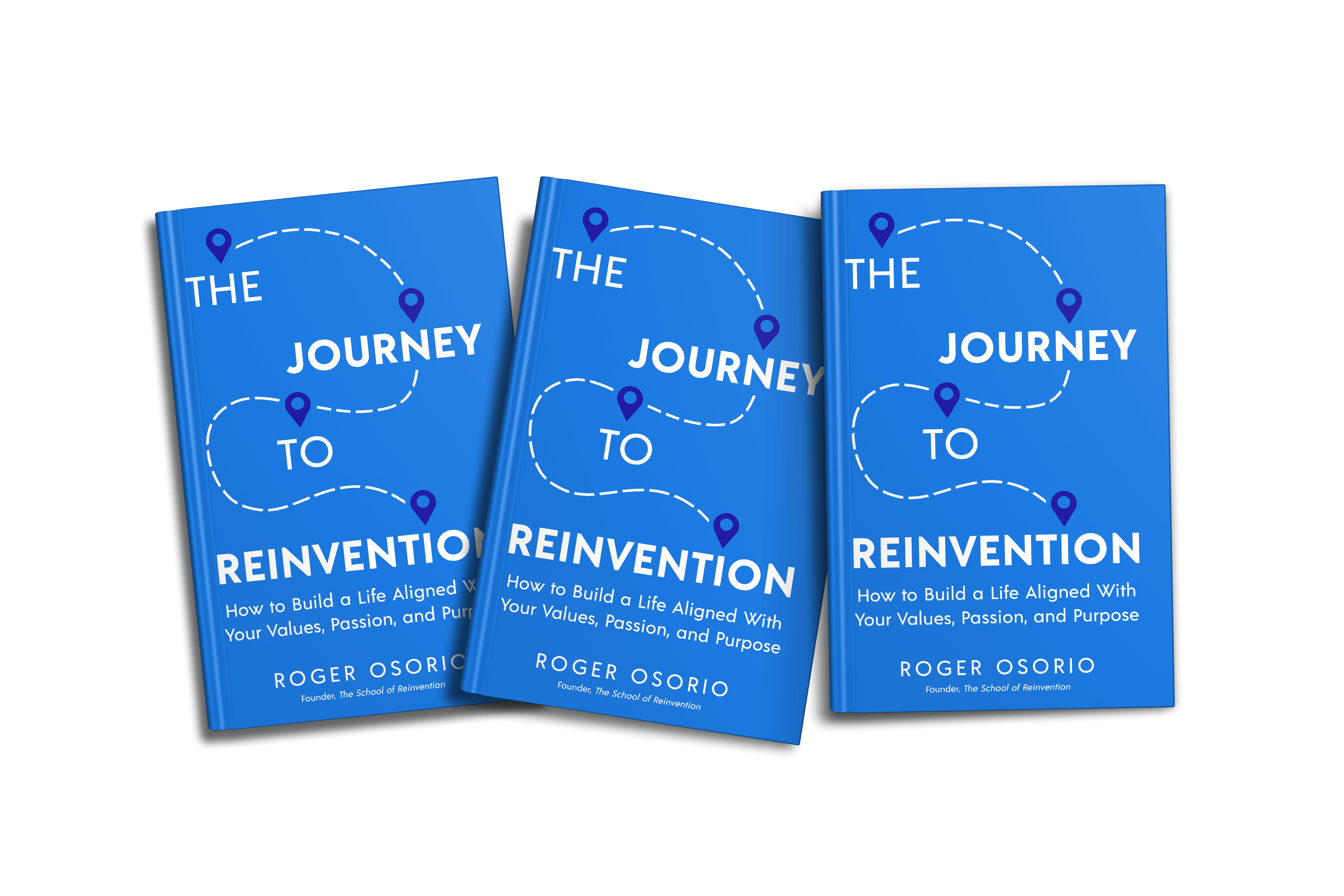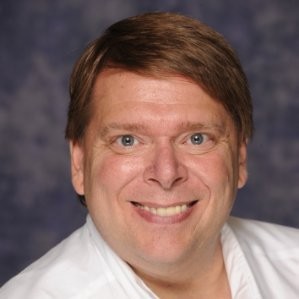 What an early reader has to say...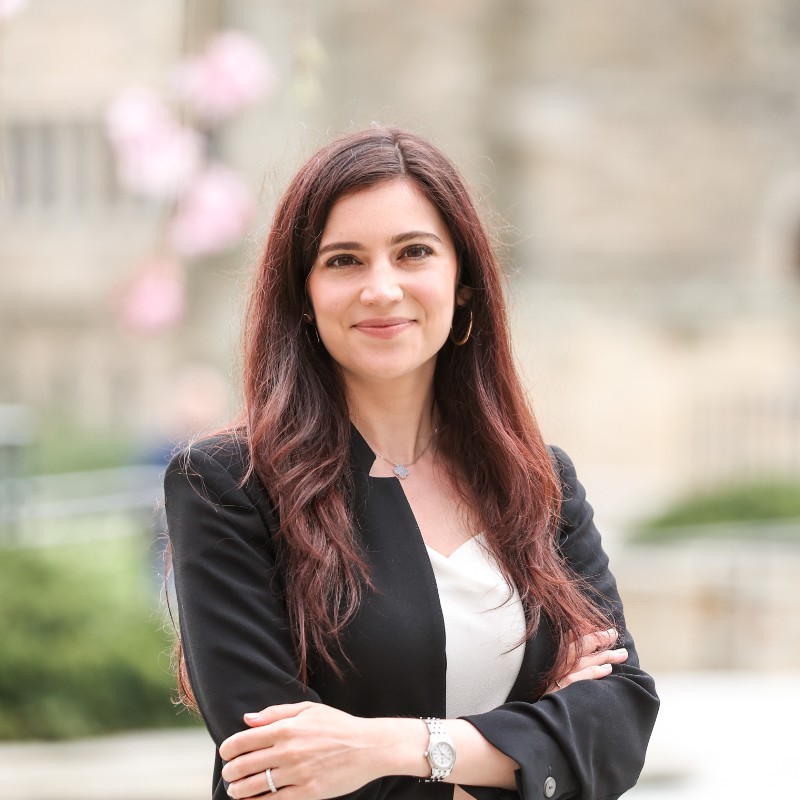 Permission to try, to fail, to learn...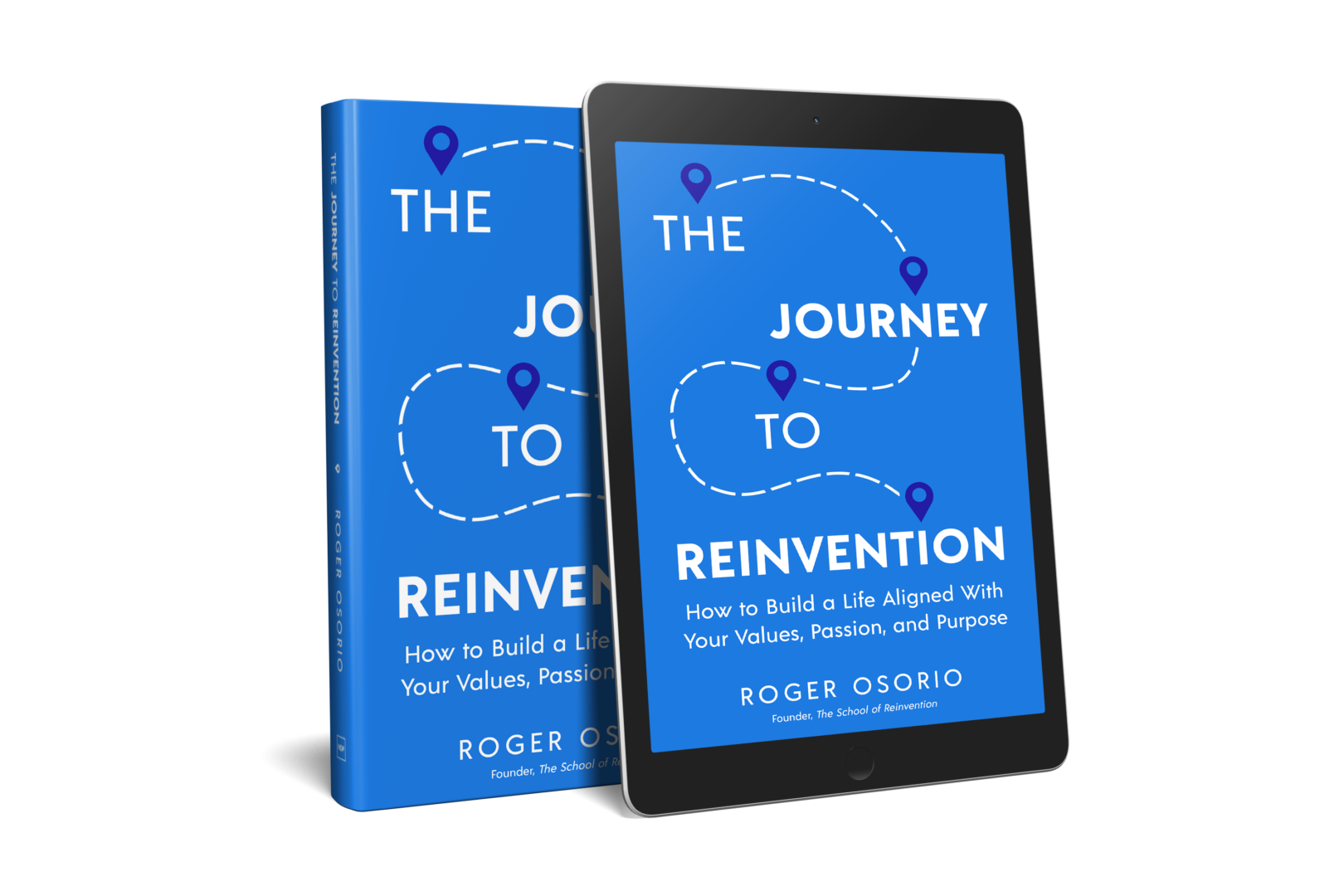 Roger Osorio, Founder of The School of Reinvention and Instructor at University of Pennsylvania, invites you to join him on a journey to reinvention and shares the stories, ideas, insights, research, and strategies that will empower you to build a life aligned with your values, passion, and purpose.  
For as long as I can remember, people have been brainwashed to follow a single definition of success.  Go to school, get good grades, get into a better university, get better grades, go to an even better company, pursue endless promotions, and make a lot of money.  Keep that up for 40 years and then retire and start enjoying life!
I got on board with this when I was younger until I realized, it just wasn't aligned with who I really was and what truly mattered to me. Several years into my professional career I realized I wanted something different that was not on the traditional path.
And as we've seen recently, it seems I'm not alone. Towards the end of 2021, record numbers of people began a trend of quitting their jobs resulting in what has been called the Great Resignation. This trend continued to grow in 2022. As we approach the fall of 2022 and the world enters into a global recession, companies are starting new rounds of layoffs.
Whether you chose to leave your company or your company chose to let you go, you have a unique opportunity to reinvent yourself and build a life that is aligned with what matters to you!  
Life and success on YOUR terms, built around who YOU really are!
Reinvention has nothing to do with becoming someone else and everything to do with becoming who YOU are!
Order and sign up below for your bonuses!
To help you get a head start on the journey and show my appreciation for supporting this book launch, I am going to share two bonuses with you!
Ordering multiple copies? Receive additional bonuses!
Share this book with your friends! This book is a great gift to help your friends or colleagues make 2023 their best year ever!
Click the button below if you order 10 or more copies!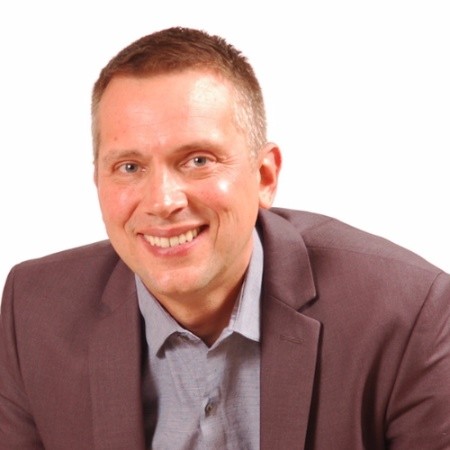 Apply the teaching to your own life.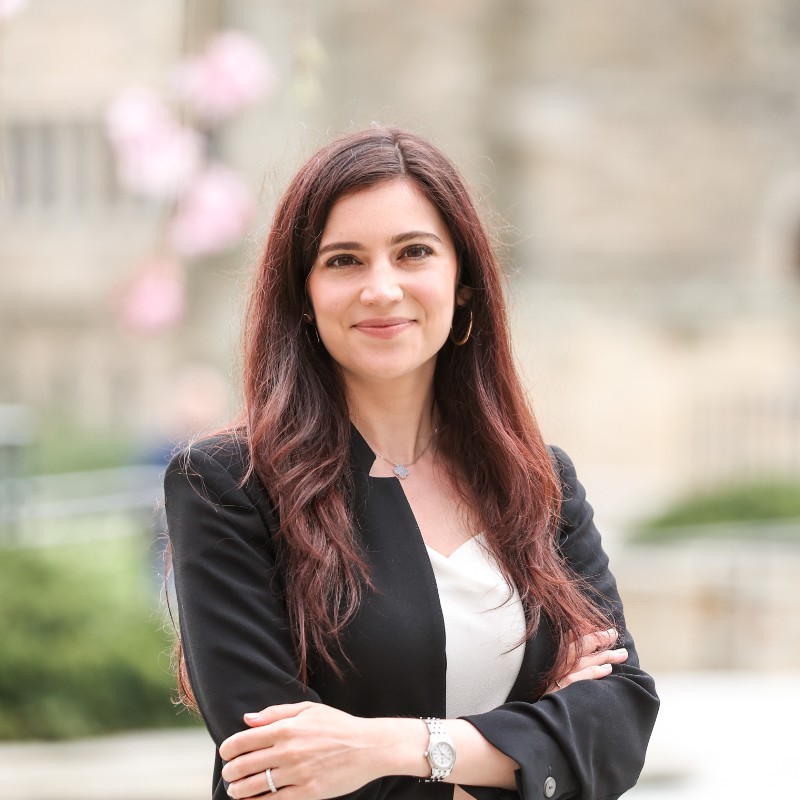 Poignant, powerful, motivating.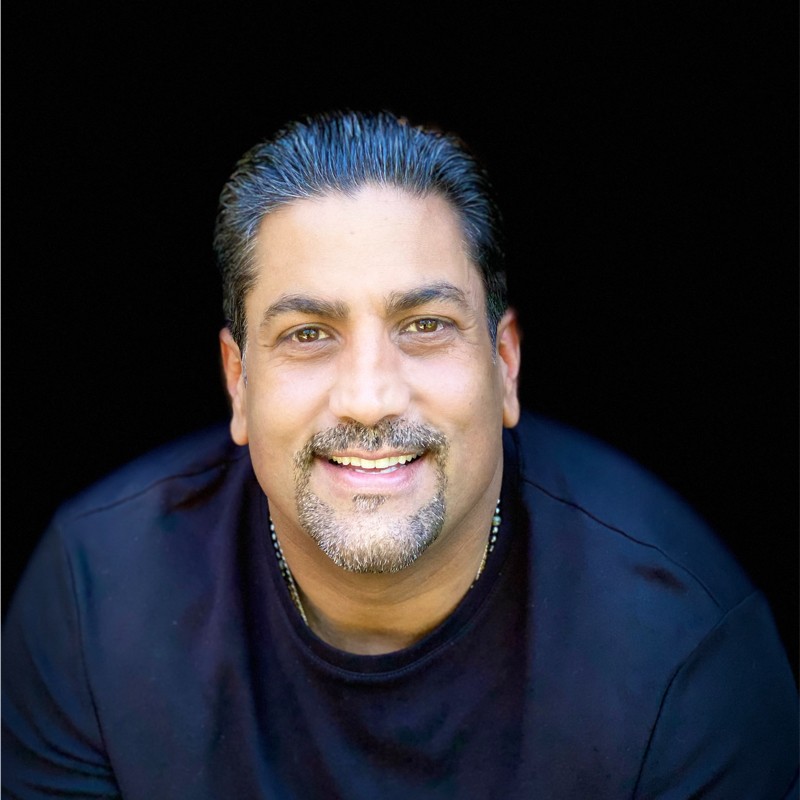 Roadmap for building your best life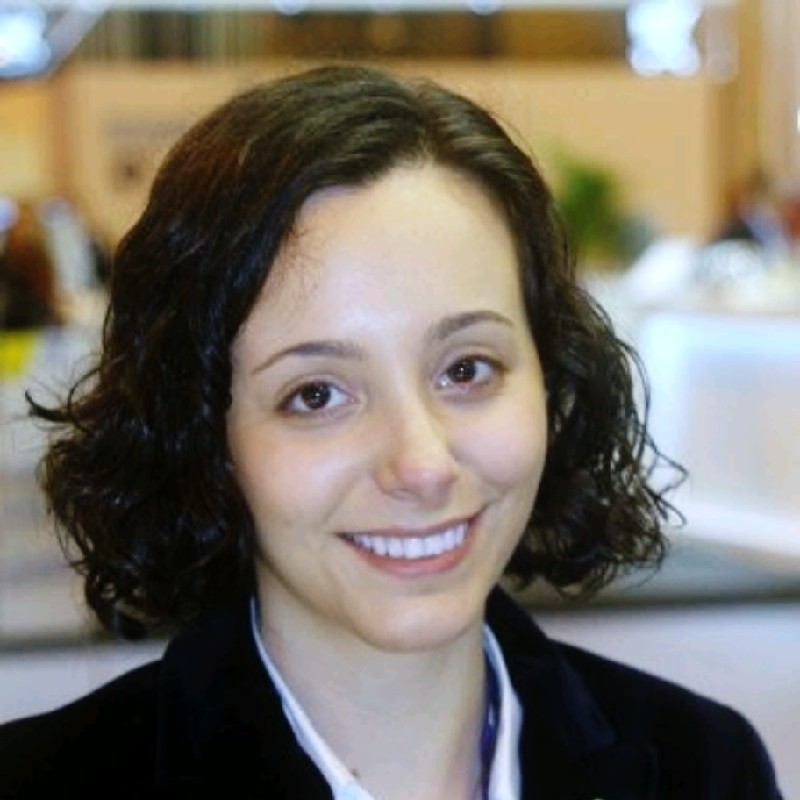 Smash through Limiting Beliefs
Journey to Reinvention Book Tour!
Aruba, Oranjestad, August 30-Sept 6, 
Aruba Innovation Summit – Official Book Launch Event!
England, London, September 10-13, 
Media Interviews and Private Events
Ireland, Dublin, September 13-16, 
How to Reinvent Your Career @ IBM
Romania, Bucharest, September 17-20, 
4 Strategies for Launching Your Reinvention @ Nod Makerspace
US, State College PA, September 25-30, 
Creating a Foundation for Reinvention @ Penn State University
US, Westport CT, October 1, 
4 Strategies for Launching Your Reinvention @ WEB Realty
US, Philadelphia PA, October 6-9,
Author Event @ Penn State Great Valley
US, Raleigh-Durham NC, October 13-16, 
Multiple Events
US, Terre Haute IN, October 20-23, 
Author Event @ Startup Weekend
US, St. Louis MO, October 24-27, 
Author Event @ Multiple Sites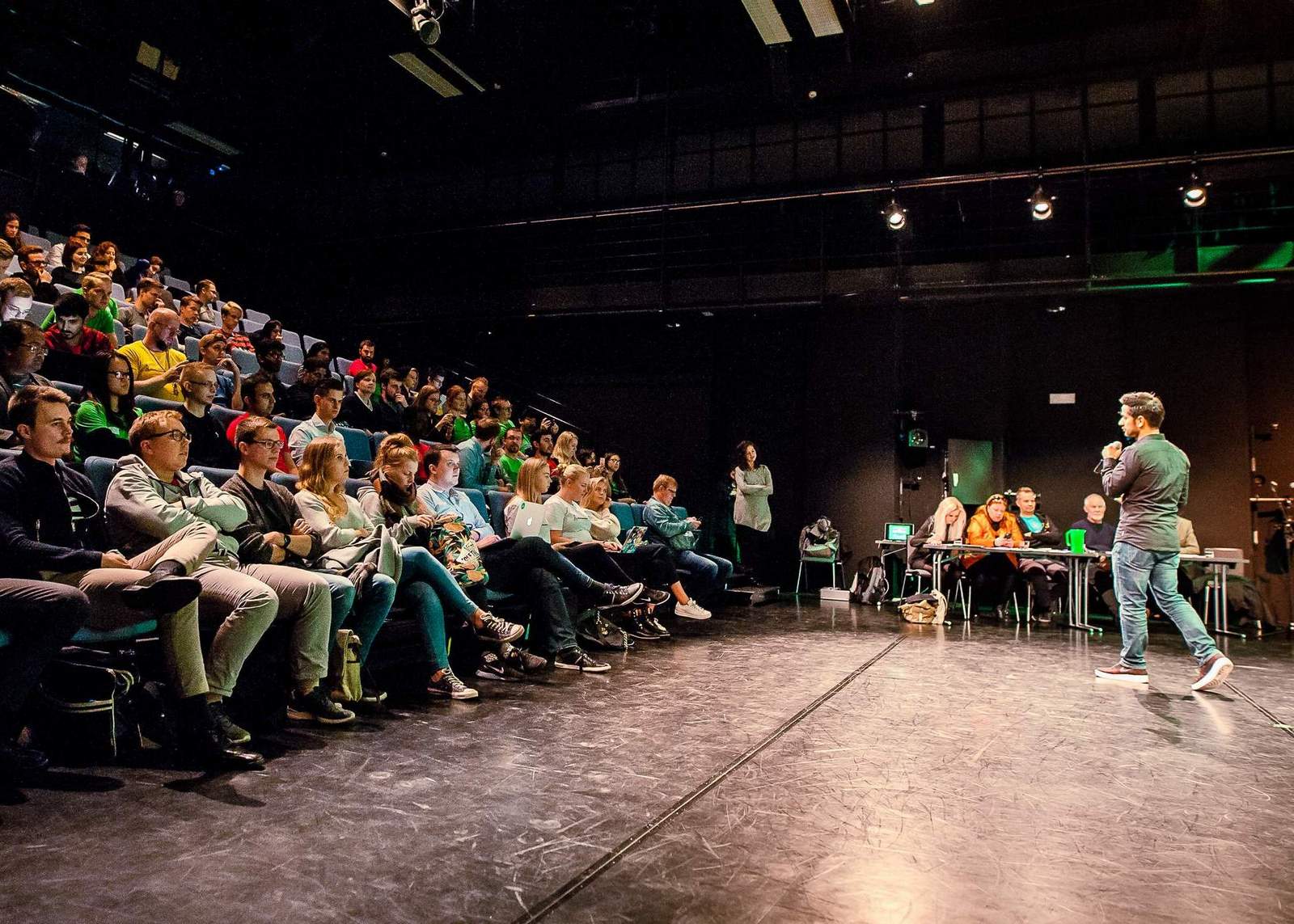 Join the Reinvention Membership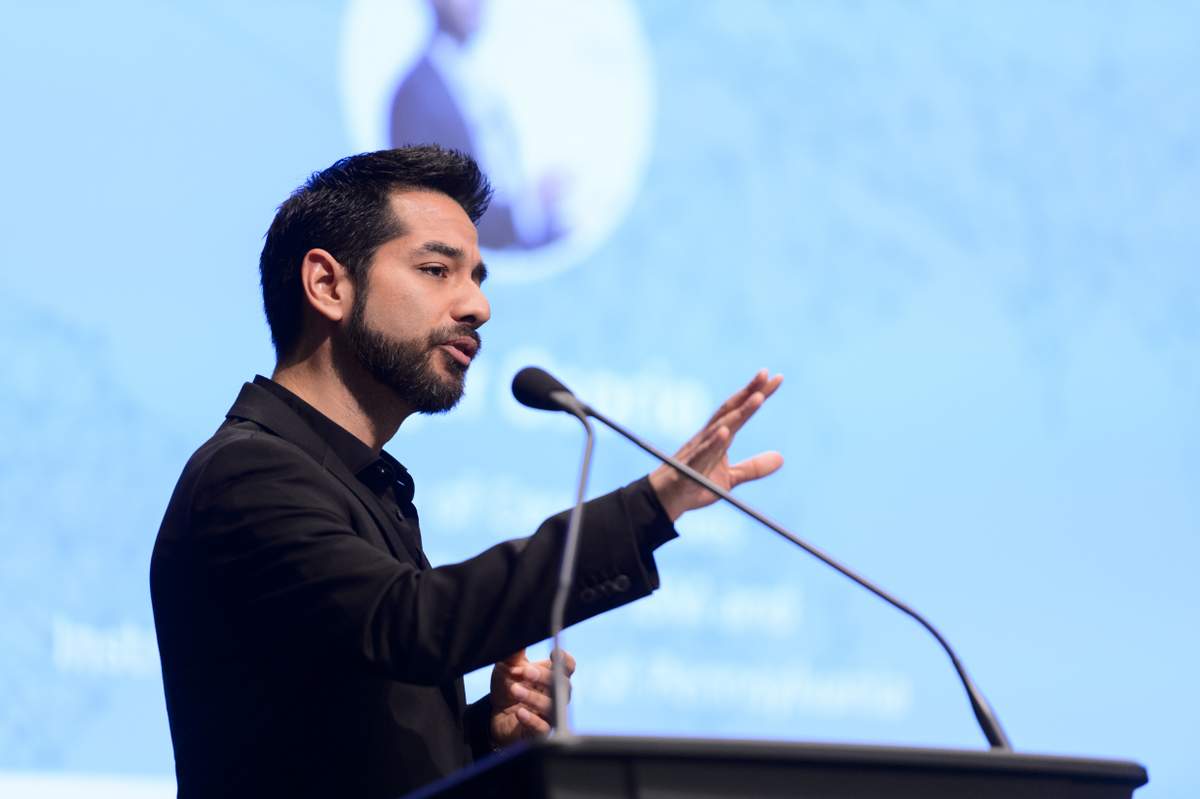 Listen to the Podcast
Join the Newsletter