How to Unleash Your Best Self
Reading Time:
2
minutes
Before I reinvented my first career, a dear friend taught me a powerful lesson about reinvention. I included this powerful lesson in my new book, The Journey to Reinvention: How to Build a Life Aligned with Your Values, Passion, & Purpose).
After a very late night of dancing at a club in Vegas, we sat down for breakfast at about 6am. Over breakfast I told her about an experiment I launched to explore an interest in tutoring math. Long-story short, I posted an ad on craigslist and got myself a client.
At breakfast, I told her all about working with my client. I shared how the sessions went, the interesting things I was learning about math and the art/science of teaching.
I went on and on about this experiment and then she said to me… "You know, when you talk about teaching math, you really light up. It's like there's an aura around you. I can't help but feel energized and drawn to you. You should find a way to radiate that aura all of the time."
Practicing Our Passions Turns Us Into Magnets
That energy we radiate when we do and/or talk about what we love draws people, resources, and opportunities to us. That version of us is one of our best selves. It's the version that can't help but smile from ear-to-ear and speak with much passion and energy!
Whatever makes you radiate your best energy, do more of that.
Doing so will help you attract more people into your orbit. Some of them just might the folks you need to help you launch your next reinvention.
And remember, your passion doesn't have to become your work, it can simply be the magnet that draws to you.
What activity that you love can you share with others during this Thanksgiving holiday? Maybe it's a passion for a sport (i.e. the World Cup) or wine or music or art, etc. The list goes on. Whatever it is, share that passion or interest with others this holiday season. Practice bringing out your best self more often and just watch how people, resources, and opportunities start to find you.
**Book Promo Alert!**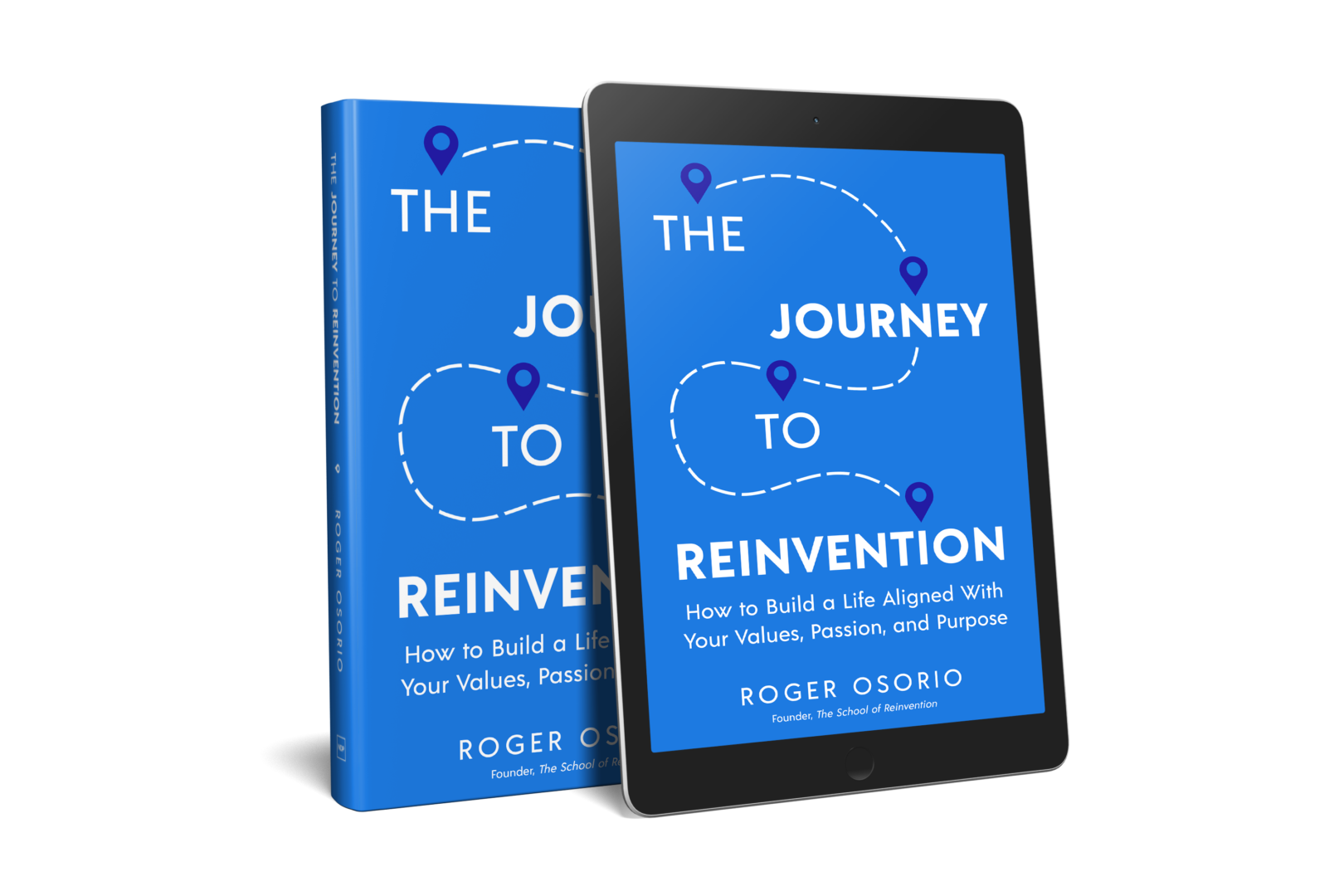 The Kindle version of my new book is available on Amazon for $0.99 (for a limited time)!
Pick up a copy for you and/or a friend. You can gift e-books on Amazon! After you read a few chapters, please leave a review.