The Secret to Reinvention
Reading Time:
2
minutes
In 2008, I launched my first professional reinvention. I didn't know what I was getting into that summer and I didn't really know what was next.
When my first direct deposit didn't come in, which was to be expected, I panicked and started to regret my decision. I was really scared because I thought I had made the biggest mistake of my life by resigning. It all became so real and the financial consequences were very real. I did have some financial runway, however, giving up a steady paycheck was a lot harder than I thought it would be.
The only plan I had for right after I resigned was to get more hours at a local learning center where I was teaching math part-time but that didn't work out since student enrollment was low in the summer.
So I started doing and trying out different things. For several months, I…
spent time hanging at a local art gallery
learned to set up audio equipment for a musician
helped that musician start booking new gigs
started a small tutoring business
folded shirts at a store in the mall
read books at the library
served free samples at a local grocery store
parked cars at restaurants
coached soccer
At times during those months, I dealt with feelings of massive failure, doubt, and embarrassment. I mean, I took this big step towards reinvention and I was folding shirts at the mall? Was this success? My friends were moving up the corporate ladder, making more money, upgrading their lifestyles, and I felt behind on all of those measures.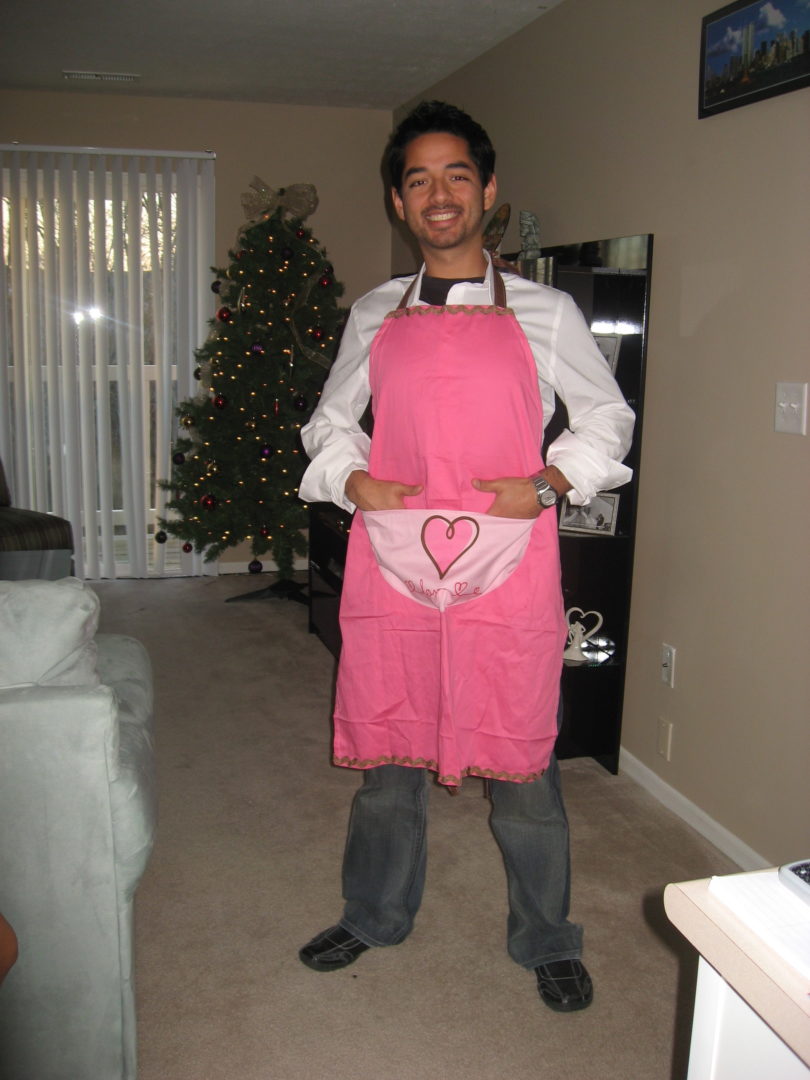 However, I was on a journey to becoming the best version of me, so I kept moving and trying new things.
As a result, one metric that had improved was fulfillment. I was learning, growing, contributing, and connecting with people.
In the end, it didn't matter that I knew so little about the journey ahead.
What mattered was that I kept moving, one way or another. And as I moved, I learned things and made adjustments. I evolved in a way that was more aligned with who I really was and wanted to become. I might not have known what kind of role, job, or business I wanted, but I had a good sense of the kind of person I wanted to become.
Test your ideas, try and do things, and focus on learning, growth, and contribution. Along the way, you'll start to develop clarity for the next move.